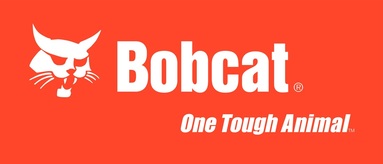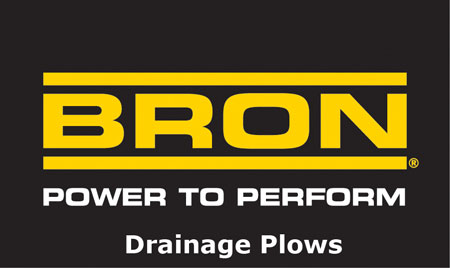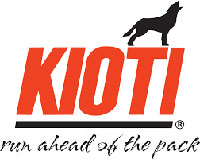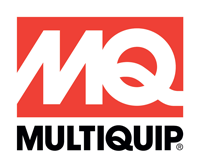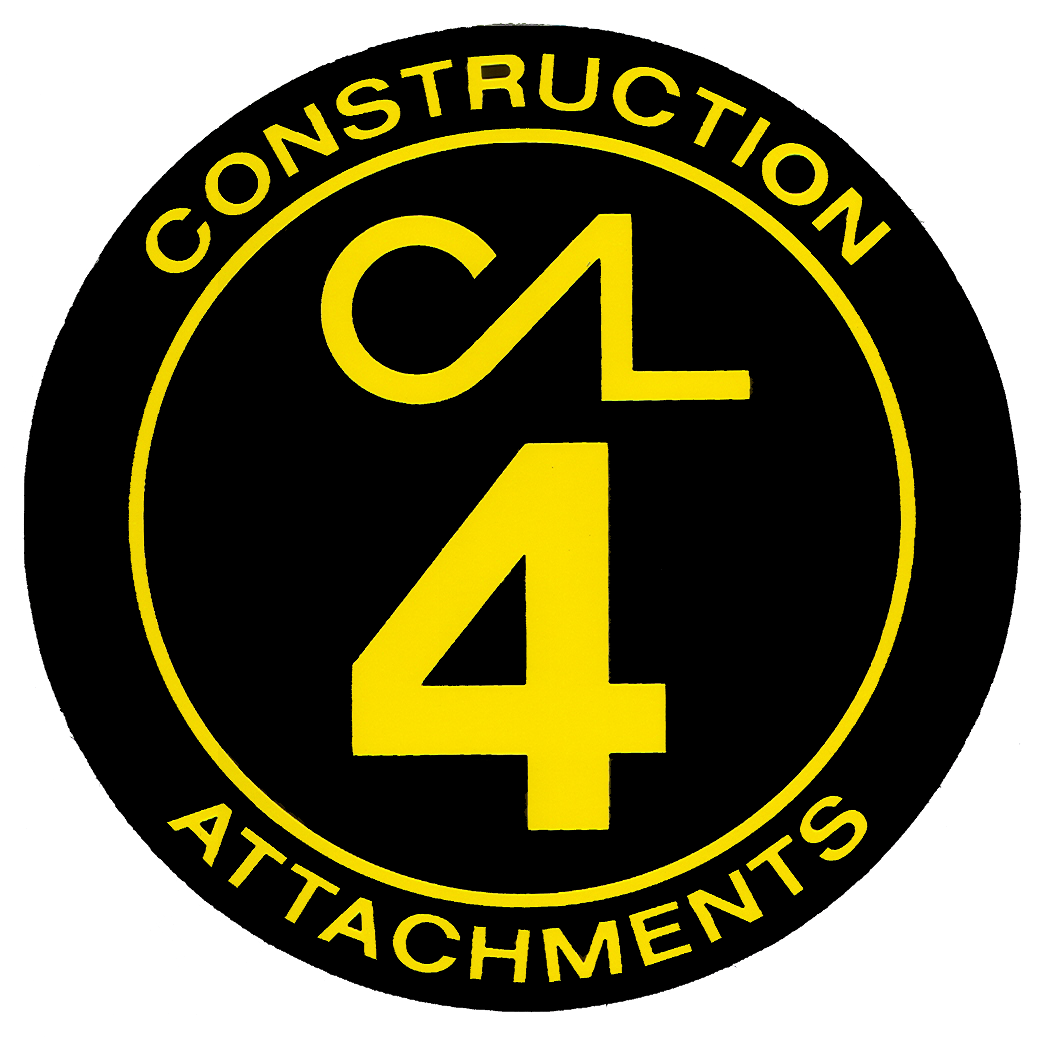 About Us
Formerly B and J Construction, which was once a Koehring and Ford equipment dealer; Mitko is now a dealer for Bron add on plows, known as the best drainage plow in the industry. Mitko sells and installs Bron drainage plows as well as services all tiling machines and heavy equipment, such as dozers, excavators, backhoes, even fork trucks and scissors lifts.
Mitko, now a Bobcat equipment dealer is committed to the sales and service of Bobcat Compact Track skid loaders, skid steer loaders, excavators, tool cats and more. Bobcat, a legendary name in the industry is known for reliability, toughness, and ease of operation. Bobcat equipment has a wide range of attachments available such as snowblower's, brushes, brush cutters, roto tillers, buckets, blades, breakers, augers, sanders, tree spades, trenchers, mowers and more.
Mitko now carries the full line of Kioti tractors and implements ranging from 22hp to 115hp; all are diesel and all are front wheel assist. Kioti tractors come with a six year power train warranty.
We also make new hydraulic hoses of all types, do hydraulic cylinder overhauling, fabricate and weld.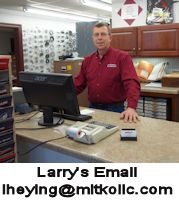 Larry Heying, our Sales and Service Manager of 48 years, is enthusiastic about using his experience and knowledge to help customers keep their equipment in service and is known for being able to find parts if we do not have them on hand. Larry can help you with your Bron Drainage plow needs, Kioti tractor and implements, Felling trailers of all types and sizes, construction equipment and attachments. Call on him to find a piece of construction equipment of any kind or category.
Jaydon Mitchell, equipment sales and parts with Mitko will be involved with the sales of Bobcat, Kioti, as well as all used equipment.
In the shop, Rick Pickar has 46 years of experience and knowledge to make any service or fabrication job proceed with efficiency and more importantly to fix it right the first time. Ethan and Don are also an asset to getting your equipment back in service when breakdowns occur. We have most metal stocks on hand, plasma cutters, wire welders, a 100 ton press, large service bays with pits, a heavy equipment wash stall, several hoists, everything needed to service or modify most any piece of equipment.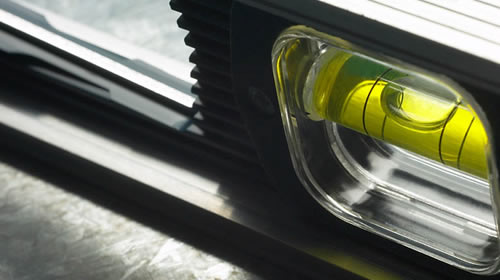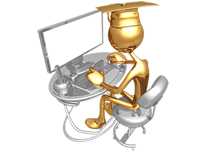 1954 North Linn Ave
New Hampton, Iowa 50659

Phone: 641-394-3141 Fax: 641-394-3823 Financing Available with Ag Direct & DLL Financing!